If you have any questions, comments, or concerns please contact HELP for further assistance. Hinton Adult Learning Society (HALS) is a Registered Charity and able to issue tax receipts for charitable donations. Donations in the form of cash, e-transfer, cheque, or gifts in kind are greatly appreciated.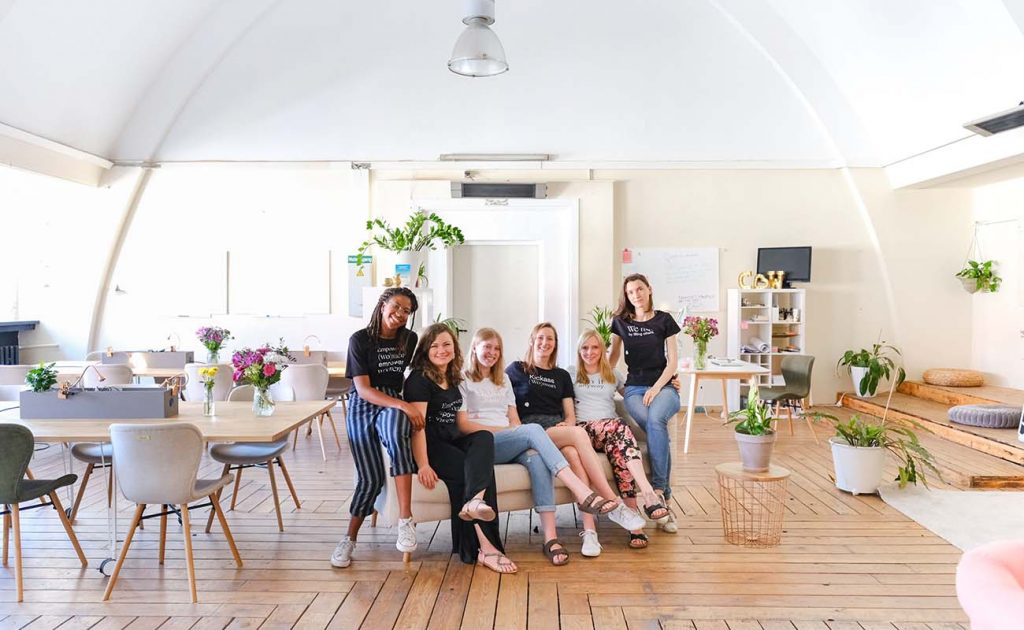 Hinton Employment & Learning Place
110E Brewster Drive, Hinton, Alberta T7V 1B4
Do you need assistance or have a suggestion? We would love to hear from you. Please fill out the form below to get in touch, or give us a call.